Cork Open Coffee Friday 22nd January
Publish date: Jan 20, 2010
Cork Open Coffee is back for the new year!
This weeks Open Coffee will be on in the new (and dry) UCC Western Gate building on Western Road. Friday the 22nd at 10am. We will be in Room 231/226 on level 2.
James Little from UCC, a regular at Open Coffee has arranged for a room for us for the morning. Thanks James! Coffee on Friday will be supplied by Mr. Cotton Coffee.  James will be giving a brief talk on Innovation Vouchers.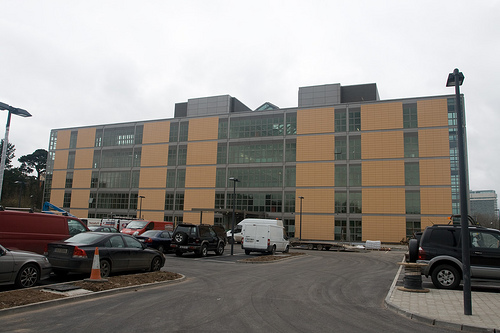 There is room for another if anyone would like to give a talk or get feedback on their product or service.
Last year, the Coffee for the last couple of months supplied by Mr. Cotton was kindly sponsored by Paul Brugger from CityLocal Cork.
If there are any companies out there that would like to sponsor coffee for some of the meetings, please get in touch using the comments below or email us using corkopencoffee .at. gmail.com. In return you'll get some publicity about your business on this blog and the notification email that goes out to members for each meeting.
Talk to you all on Friday!
Made with