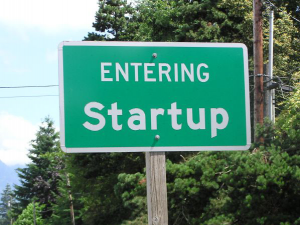 Looking forward to tomorrows meeting in the Bodega.
We are currently looking for useful documents and templates for start-ups, any documentation you think will be of use to others please let us know and it will be posted on the site.
If you would like to write  a post for the site that would be usefull to others  please do get in touch too. Sign up to the newsletter, it goes out once a month so you don't miss the next meeting.
Most of all Cork Open Coffee is for anyone starting or is in business.